Our center is here for you. We work hard to be a resource for our community. Have ideas about how we could do that better? Join us!
We are always looking for volunteers to help us make our vision a reality. We'll help you find a way to volunteer that best suits you. 
We couldn't accomplish our goals without the help of supporters like you. Thank you for your time and donations that makes this possible!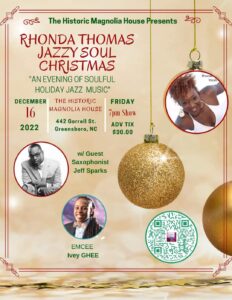 The Historic Magnolia House Presents Rhonda Thomas Jazzy Soul Christmas
An Evening of Soulful Holiday Jazz Music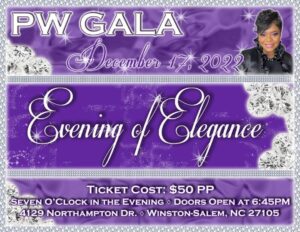 PW Gala Evening of Elegance
Ticket Cost $50 Per Person December 17th, 7 p.m.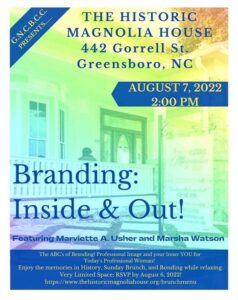 NCBCC Presents Branding Inside and Out
The ABC's of Branding! Professional Image and your Inner You for Today's Professional Woman!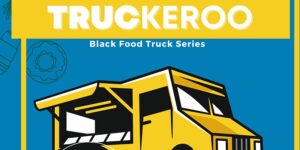 Black Food Truck Series at Bill Black Chevrolet Cadillac
We have confirmed 6 Food Trucks : Mobleys, Spice Delight, Ivah's, Wutyasay, Carolina Cream and Dayes. Come with your appetite and enjoy the variety of American Classic, Soul Food, Ice Cream, Pastries, and Jamaican American Cuisine from these Award-Winning Food Trucks!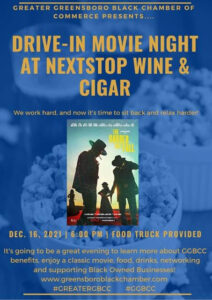 DRIVE-IN MOVIE Night at NEXTSTOP WINE & CIGAR!
Showing... THE HARDER THEY FALL. | FOOD TRUCK provided I Jamaican Hors d'oeuvres. 1700 Stanley Rd. Unit C, Greensboro, NC 27407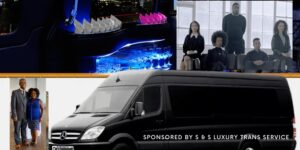 GGBCC Parade of Businesses
Viewing over 20 Greater Greensboro Black Chamber of Commerce Businesses on the Limo Party Bus! Join the tour of Black Owned Businesses in Greensboro, NC!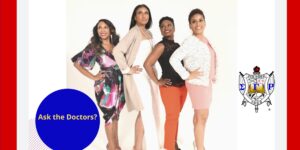 SGRho - TMS Series of Health and Wellness Fair
Reducing healthcare disparities in women and communities of color and delivering pertinent health information in a transparent format that helps women.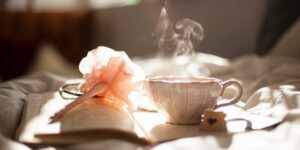 GGBCC Business Community Tea
In appreciation of Mother's Day Month, the Greater Greensboro Black Chamber of Commerce (GGBCC) invite you to meet these Trailblazing Women!
GGBCC presents..... How to Always Win at Monopoly?
Monopoly Winners is the last ONE standing! What does that mean to business owners? We are surviving through the pandemic.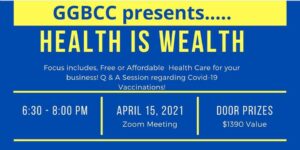 GGBCC presents.......Health is Wealth
Living Legends Mr. and Mrs. Lafayette and Sandra Miller Jones will share how to obtain free or affordable health care insurance for your business.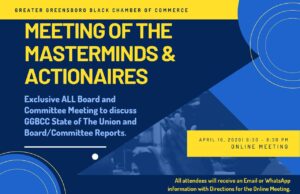 Meeting of The Minds & Actionaires
April 16, 2020 / 6:30 - 8:30 P.M. Exclusive ALL Board and Committee Meeting to dicuss GGBCC State of The Union and Board/Committee Reports.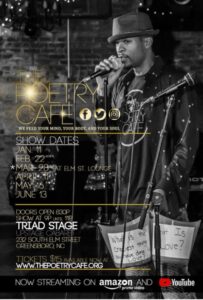 The Poetry Cafe
Show at 9 P.M. until 11 P.M. Triad Stage Upstage Cabaret 232 South Elm Street Greensboro Show Dates: Mar 28th April 11 May 16 June 13

Career Fair! Over 500 Openings!
Thursday, January 30th. 10 AM- 2 PM Greensboro Coliseum Complex- Terrace Free Admission and Free Parking Presented by Career Center of the Carolinas carolinacareercenters.com for more info New Year! New Career! #2020 back to work Sponsored by Greater Greensboro Black Chamber of Commerce, Spectrum, Lowe's Home Improvement, Mountaire, EPES, Herbalife and JobFinderUSAAnnual Kim Harris, President and Founder
Ladies of Justice Kick-Off 2020
Thursday Jan. 9, 2020 at 6:30 PM – 7:45 PM EST GGBCC member Celeste Leeper expanding business as a result of becoming a member. Connections matter! Hosted by LegalShield Bryan Savage ***Private Reception*** NextStop 1700 Stanley Rd. Greensboro, NC