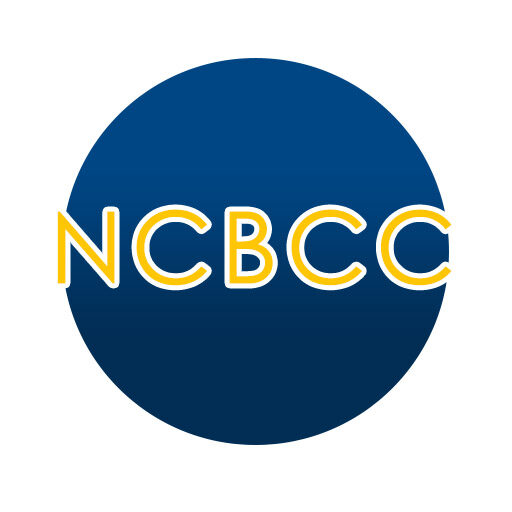 Praise Gardea
Praise Creative Studios
https://www.praisecreativestudios.com/
Freelance Graphic Designer | Praise Creative Studios
THE PEPPER BIRD ADVENTURES. Coming Soon. 
Praise Creative Studios
Services: Graphic Design & Photography
Brief Description: "Being a graphic designer and photographer is more than job, it's a joy for me and I love what I do. As your graphic designer! I will handle your projects from start to finish and make sure you are pleased with the ending product. As your photographer, I will capture YOU. The best 'posed' pictures are just you being you. I believe we are all beautiful in our own way. Let's capture that beauty together!!!"