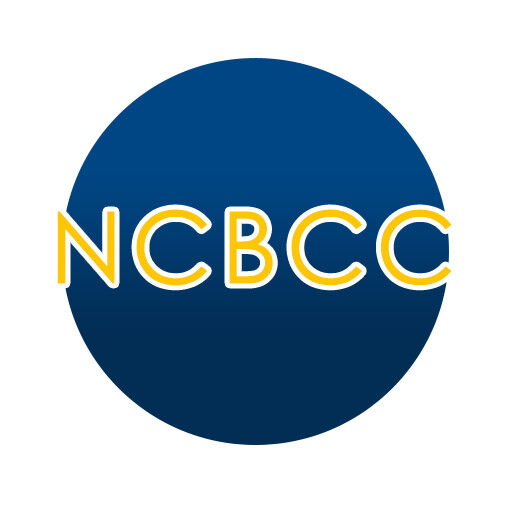 Clayton Financial Solutions
D'Andre Clayton, Co-Founder.
At Clayton Financial Solutions we take an all around approach to helping those in the community financially.
We do so by taking a Macro View perspective of the different ways of debt prevention and consolidation and the effect it has on the employee efficiency. The strategies we employ is tied heavily to the favorable taxation of Insurance Products and how they can create a safe place for debt removal that simultaneously create tax free wealth . In addition we assist those who have been foreclosed in the past to understand their rights in regards to the funds exchanged at an Auction over their properties. Thank you and I appreciate the opportunity to build with those in my community!
P: 336-447-3503
P.O. Box 430 Jamestown, NC 27282